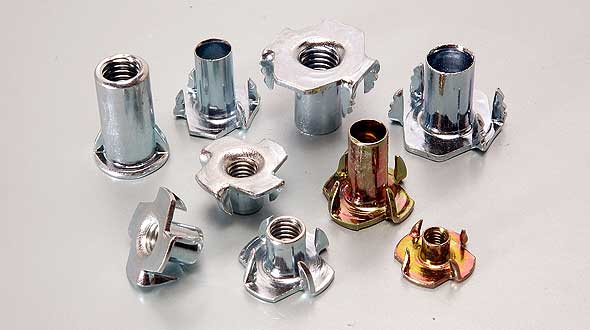 Northeast Ohio Zinc Phosphate Coating
Aetna Plating is Northeast Ohio's leader in zinc phospahte coating.
Zinc phosphate coatings are chrystaline and gray to black in appearance. They are used to promote the adhesion of organic coatings to metal substrates and to retard the rate of interfacial corrosion.
Zinc phosphate coatings are also used to retain and enhance the performance of corrosion resistant oils and waxes on metallic surfaces.
Common Specs

| | |
| --- | --- |
| TT-C-490 | Pretreatment of ferrous surfaces |
| MiL-DTL-16236 | Phosphate Coating |
Final Note:
For any processes or treatments not listed, please contact our staff at AETNA Plating. We will do our best to accomodate your specific requests or refer you to a facilty that can meet those requirements. In either case, we appreciate and thank you for considering us to serve you in all your plating needs.